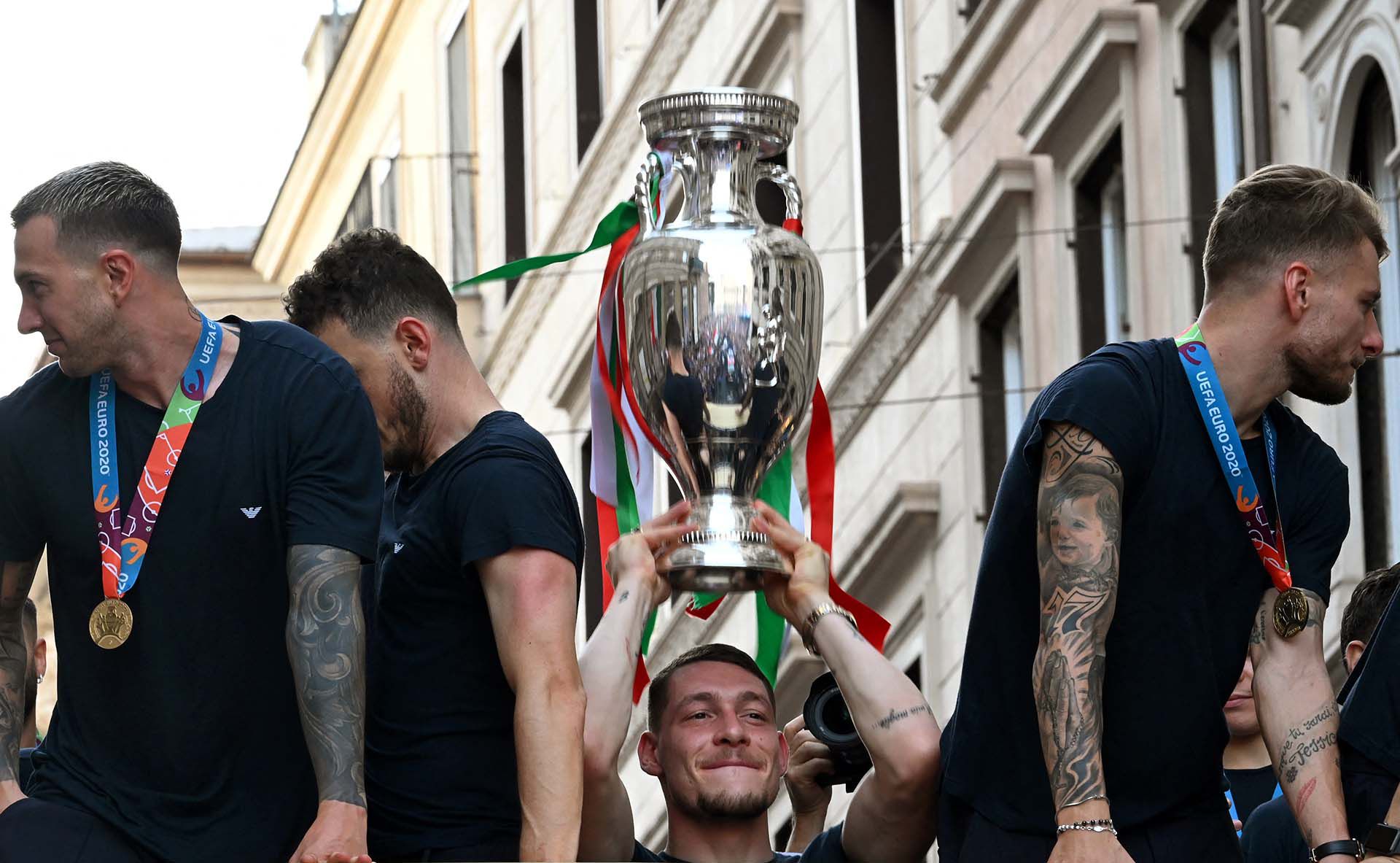 Despite being banned from international competitions for the foreseeable future due to their invasion of Ukraine, Russia has launched a serious bid to host the 2028 or 2032 UEFA European Championship.
Russian Football Union (RFU) board member Sergei Anokhin told MatchTV "we are going to file a bid for hosting of the 2028 and 2032 European Championships."
UEFA confirmed Russia and Turkey have both expressed interest in hosting the 2028 or 2032 Euros. Germany will host the next version in 2024.
Although Russia is currently banned from competing in international competitions, and have had many competitions cancelled or removed from them, there are currently no regulations preventing them from bidding to host future tournaments. At least not yet.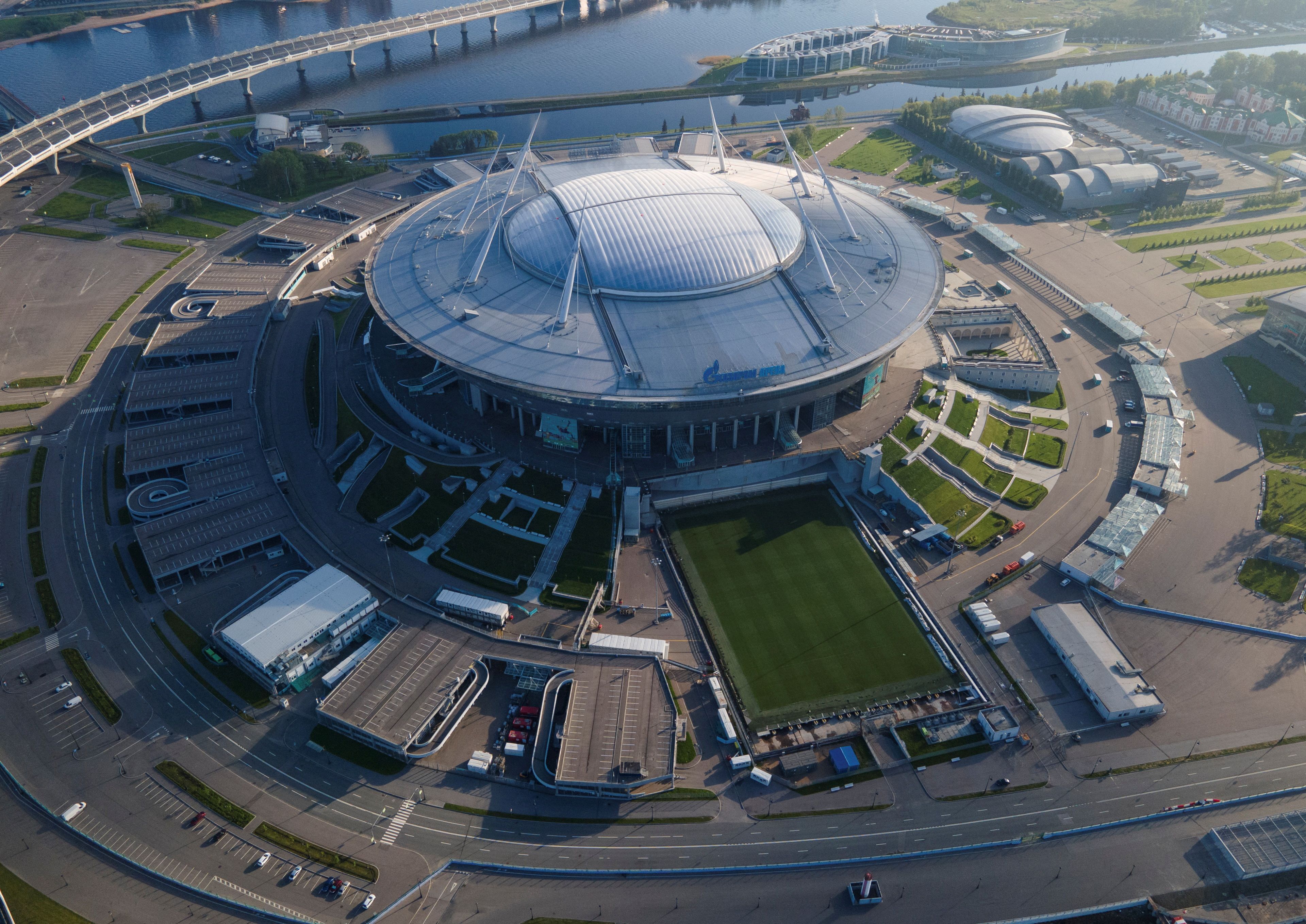 "The UEFA Executive Committee will remain on standby to convene further extraordinary meetings, on a regular basis where required, in addition to its already scheduled meetings of April 7 and May 10, to reassess the legal and factual situation as it evolves and adopt further decisions as necessary, including in light of the declaration of interest expressed by the RFU for the hosting the UEFA EURO," UEFA said in a statement.
As FIFA World Cup qualifying continues this week, Poland, Sweden and the Czech Republic all said they would refuse to play Russia in upcoming matches, even on a neutral field. FIFA has since suspended Russia from the 2022 FIFA World Cup in Qatar later this year. Russia hosted the last version of the FIFA World Cup in 2018.
Countries wishing to host the 2028 and 2032 European Championships have until April 2023 to submit their final bids. The UEFA Executive Committee will make their final decision in September 2023. England, Ireland, Scotland, Wales, Northern Ireland and Italy have also expressed their interest in hosting.